Geoff Neal Litho
Christmas Card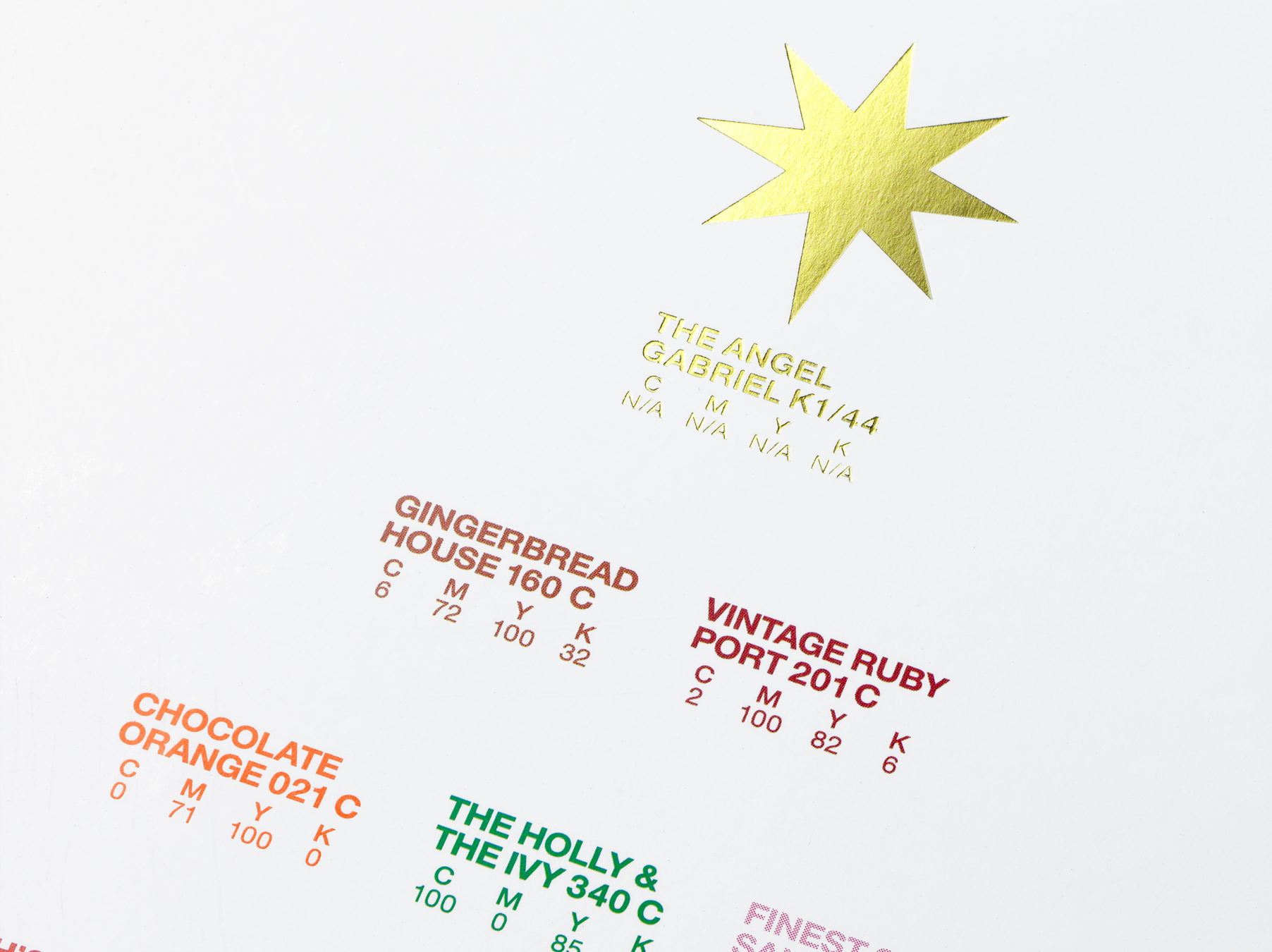 How do you weave a simple idea into the annual Christmas Card for a printing company?
The Pantone Colour System has been used to encourage creativity and ideas for several years. By using Pantone as inspiration, a simple concept was developed to help communicate different facets of Christmas and the printing process through the use of a CMYK and Pantone typographic Christmas Tree.
"Alex offered us a great balance of a contemporary design on a very classic theme (Christmas) which still tied into our core product of print. Not an easy task at all but one he delivered on perfectly."
Sam Neal, Managing Director, Geoff Neal Litho.