Chasing Zero
Brand Identity, film, print, digital, animation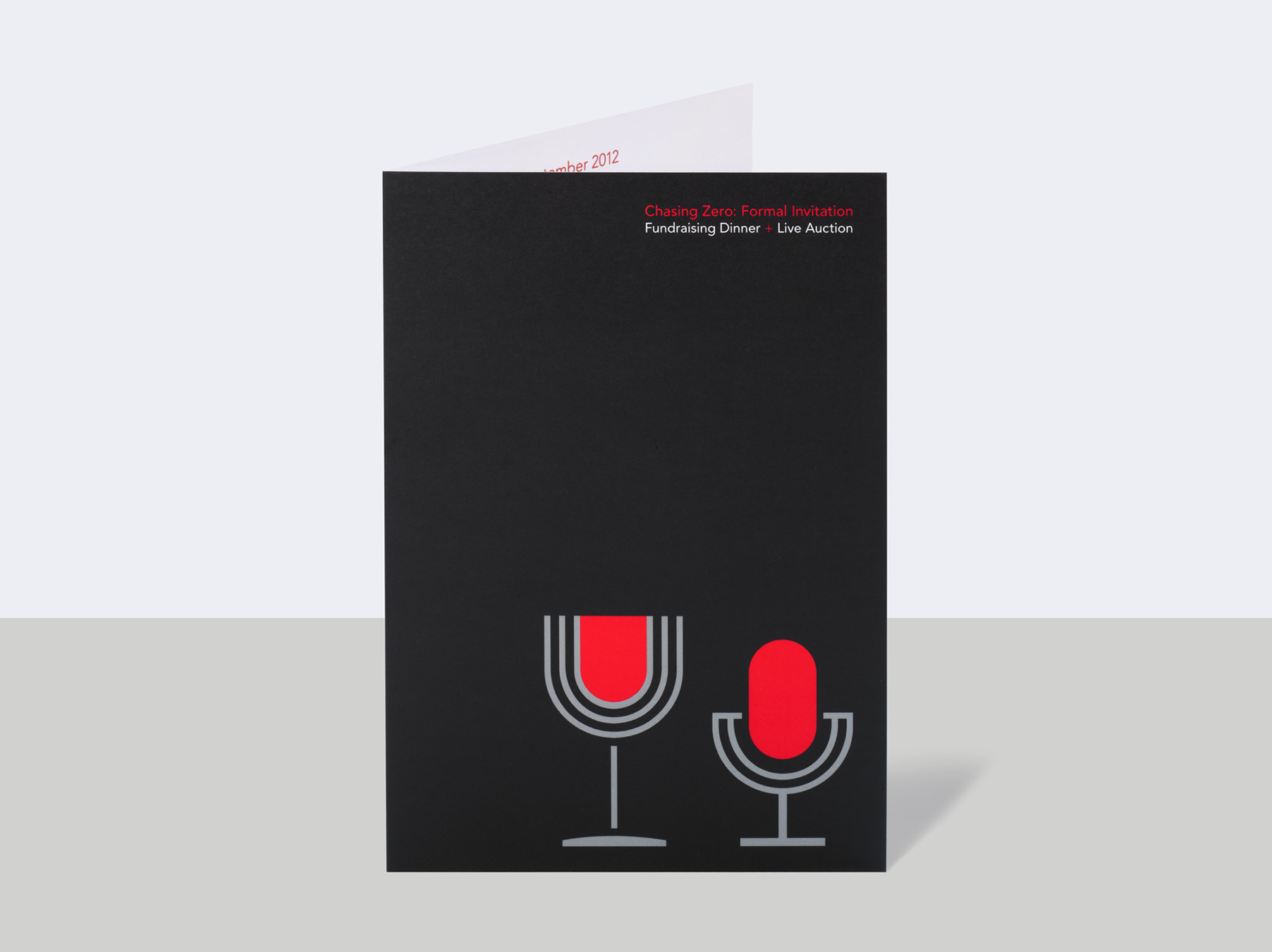 Chasing Zero is a charity whose long-term vision is as clear as it is bold: to see zero AIDS-related deaths worldwide by providing access to treatment.
A graphic device formed by a tri-line device references the charity's three target audiences:
1. Individuals 2. Schools/Groups 3. Businesses. When this device is duplicated counter clockwise, it forms the figure '0' and the target of zero they have set. They believe in collective involvement rather than charity enforcement which is expressed as 'I am Chasing Zero'
and 'We are Chasing Zero'.
"Alongside receiving an outstanding professional service, working with Alex has been a thoroughly enjoyable experience. The work produced has been of exceptional quality and he managed to deliver on a complex project brief with acute precision. I also recommend the strategic approach he takes with his work, which is meticulous and provides insights that as a charity we would not have considered."
Joel Wallington, Chief Executive, Chasing Zero.
Brand animation by Almondo Studio